---
WELCOME TO STAR HEALING | WHAT WE DO?
Helping individuals lead healthier lives...
---
LATEST NEWS: COVID-19
In response to the current COVID-19 crisis, STAR's office is open and we are offering both in-person and virtual face-to-face Telehealth services. Your care is of the utmost importance and we are here to help.
---
---
S.T.A.R. Sexual Trauma & Recovery is focused on helping individuals, couples and families lead healthier lives free from the impact of sexual addiction, co-addiction, sexual anorexia, and love/relationship addiction. We believe that within a caring community, people can regain lost hope and create meaningful change.
---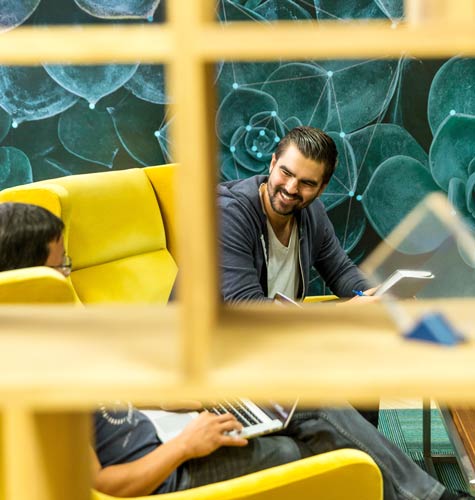 WHO WE ARE
We are a diverse group of dedicated professionals committed to the identification, treatment and recovery of problematic sexual behaviors and related disorders. Founded in 1991, S.T.A.R. Inc. is a privately owned, comprehensive outpatient treatment program located in Bryn Mawr, PA. We are practitioners with expertise treating individuals, couples and families presenting with sexual and relational trauma. STAR adheres to the basic tenets found in 12-step philosophy, as well as other modalities including individual, couple, family, group, art-therapy, and sexual offending. We are committed to offering treatment to addicts, their partners and families.
---
---
---
LATEST NEWS:
FALL BEGINNINGS GROUP STARTING 9/18/23-11/20/23 from 6:30-9:15pm  S.T.A.R. will be offering a virtual ten-week psycho-educational group for people seeking help from sexual and relationship addiction, sexual anorexia, and sexual co-dependence. You can learn more about the New Beginnings and our other programs here: STAR HEALING PROGRAMS /SEE DETAILS
---
OUR PROGRAMS AND POLICIES...
---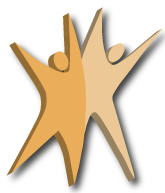 GETTING TO STAR
We are located just outside of Philadelphia in Bryn Mawr, PA and look forward to working with you!
CONTACT
---
We work from Monday to Friday.
From 8:00 to 18:00
Phone: 610-658-2737
Fax: 610.658.2739
Toll Free: 888.292 STAR (7827)
ADDRESS
---
STAR HEALING
919 Conestoga Rd Bldg 2
Suite 208
Bryn Mawr, PA 19010