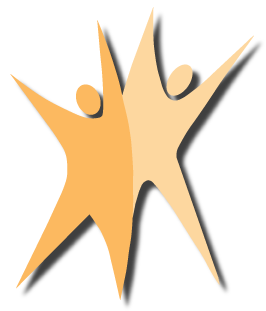 RECOVERY START
Recovery Start is a twelve-session group based upon the Patrick Carnes, Ph.D. 30 Tasks of Recovery.
Participants focus on the initial seven tasks essential for early recovery: denial, etiology of addiction, powerlessness, limiting damage from past behaviors, establishing sobriety, ensuring physical integrity, and becoming engaged in a supportive culture. These tasks are described in The Recovery Start Kit, a packet of material participants are provided at the start of the first session.
Daily exercises such as meditations, and core dialogs, along with weekly exercises that are completed and then reviewed within the group allow members to learn new techniques to address problem areas in a new and positive, life-affirming way.
To Join simply call 610-658-2737 or connect with us via our contact form here
---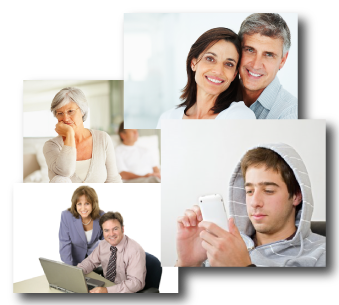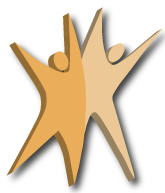 GETTING TO STAR
We are located in PA, USA and look forward to working with you, for directions to STAR click here.
CONTACT
---
We work from Monday to Friday.
From 8:00 to 18:00
Phone: 610-658-2737
Fax: 610.658.2739
Toll Free: 888.292 STAR (7827)
ADDRESS
---
STAR HEALING
300 East Lancaster Ave
Suite 208
Wynnewood PA, 19096