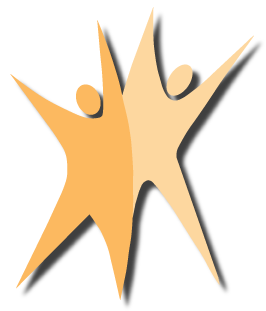 PROGRAMS AVAILABLE
STAR has been providing quality outpatient care for those afflicted with sex addiction and related disorders for 15 yrs. We are the oldest entity of its kind in the Philadelphia area.
PROGRAMS DESIGNED TO HELP
Our programs begin with an EVALUATION which helps the person decide if indeed there is a problem with sexual activity. If the evaluation indicates that the person may benefit from further treatment, then they are encouraged to attend our BEGINNINGS, class. These sessions run seasonally 5 times per year. They are 10 weeks in length and offer the addict and his or her partner a chance to learn about the condition in detail.
S.T.A.R. Sexual Trauma & Recovery After completion of the BEGINNINGS course the person and their partner may be referred to our TASK or PARTNERS groups. These settings help the individual learn to grow and prosper in recovery from damaging sexual behaviors. As recovery matures transition into our ADVANCED group is often recommended.
Do these programs work? It has been proven that if the suffering individual follows all recommendations as rendered in these clinical settings; their chances for a more fulfilling life are greatly increased.
---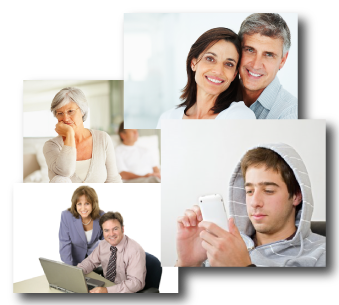 ---
WHAT PROGRAMS ARE AVAILABLE?
Upcoming Sessions: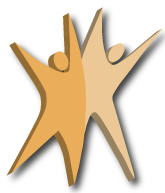 CONTACT
---
We work from Monday to Friday.
From 8:00 to 18:00
Phone: 610-658-2737
Fax: 610.658.2739
Toll Free: 888.292 STAR (7827)
ADDRESS
---
STAR HEALING
919 Conestoga Rd Bldg 2
Suite 208
Bryn Mawr, PA 19010